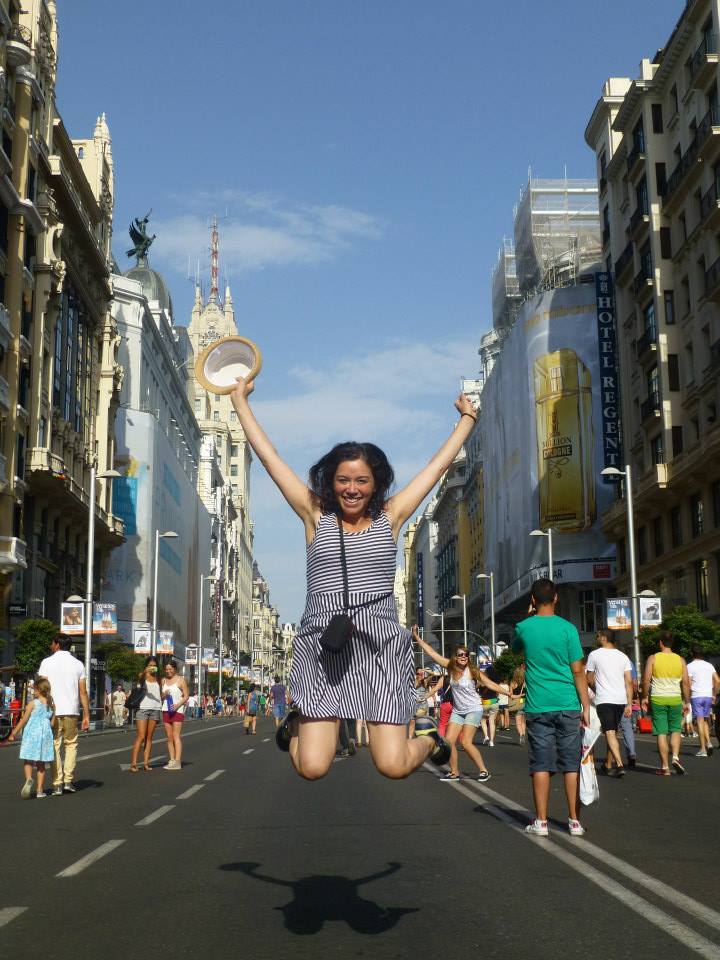 Hey, there! I'm Karina.
I've been on a personal and spiritual development path all my life. I remember being younger than 10 years old and already being interested in spirituality, wicca, magick, the occult and tarot.
I suffered some rough situations as a child and it set me on a path of thinking I was unloved, not good enough and as a result developed low self-esteem that sent me on a hard road as an overweight adolescent and into young adulthood. This shadowed every aspect of my life: family, friends, love and work.
In my early 20's, I was unhappy and not honoring myself and, as a result, getting into some sketchy situations. I knew I wanted to change but I didn't know how or where to begin.
As a chubby kid, I never thought I was good at sports, but as a young adult, I knew I didn't want to be "the fat girl" forever. I saw an ad for a free yoga class and decided to give it a try. I remember the teacher was a swami, dressed in an orange robe. I was intrigued. He was stern, but kind, and I remember he said, "Don't look at what your neighbor is doing. This is all about YOU."  And those words gave me the complete permission I needed to close my eyes and go within and not worry about how I was "measuring up" to everyone else. It was complete freedom just to be me.
This is what I want for you:

To experience the freedom of loving and accepting yourself just as you are, in all your uniqueness and greatness, and create from there!
I love spending time with my family, traveling, reading, and learning. I speak fluent English and Spanish but mostly "Spanglish". I'm passionate about helping people heal and release wounds, fall in love with themselves and transform into the amazing person they truly are.
I'm a born and bred Jersey girl and 100% Colombiana. I'm a little bit fancy, a little bit ghetto. I'm a diamond getting polished and shining brighter every day!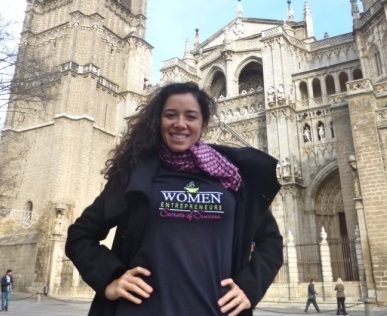 Here's to becoming The Empress of Your World!
GET IN TOUCH WITH ME! I'D LOVE TO HEAR FROM YOU.
Got questions, comments, requests? Send me a message below! I'll get back to you within 3 business days.

…inspiring stories for the Modern Empress.
Thanks for joining.
The journey is more fun with friends!