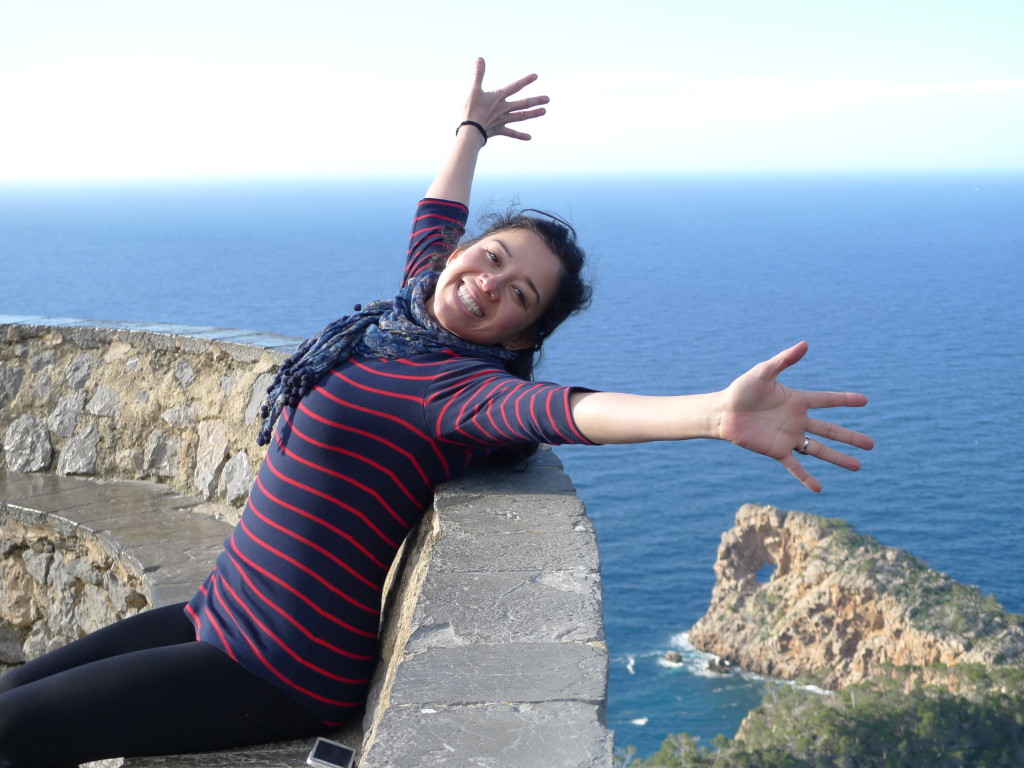 WELCOME TO
THE EMPRESS WOMAN

Our mission and passion at The Empress Woman is to inspire, educate and entertain you to create a life you love!
Hello, Friend. You have the power to change your life. If your life isn't great, you can change it. It's never too late.
This blog is all about discovering ways to make your life better/easier/more fun. Create a life you love while you discover new things along the way. We'll talk about personal development, travel, spirituality, food, and a beautiful home. I'll share interesting discoveries and tips along the way.
Thanks for stopping by!
Find me here!
Pinterest |  Instagram  |  Facebook  |  Website  |  Email