Product Description
Gift yourself or a loved one a full one-hour tarot reading or reiki session.
If we have met at an event, open house, or through a referral, this is for you.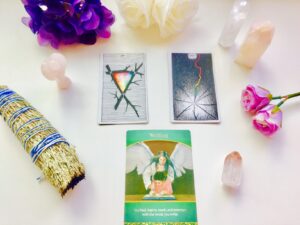 Are you ready to know and love yourself more? Forgive. Clarify what it is you really want, and identify what is holding you back, so you can make better choices to create a life you absolutely love. A healing and personal tarot reading brings new perspectives to your situation. It can recharge you to take your next steps forward in a positive direction.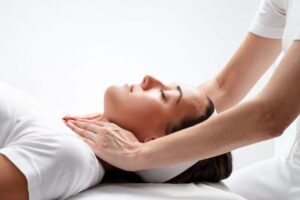 A Reiki session heals and relaxes. It provides a space where you are consciously choosing self-love, to rest, recharge, and heal. Stress and mind chatter dissolve so that your inner being can communicate with you more clearly on your next steps forward.