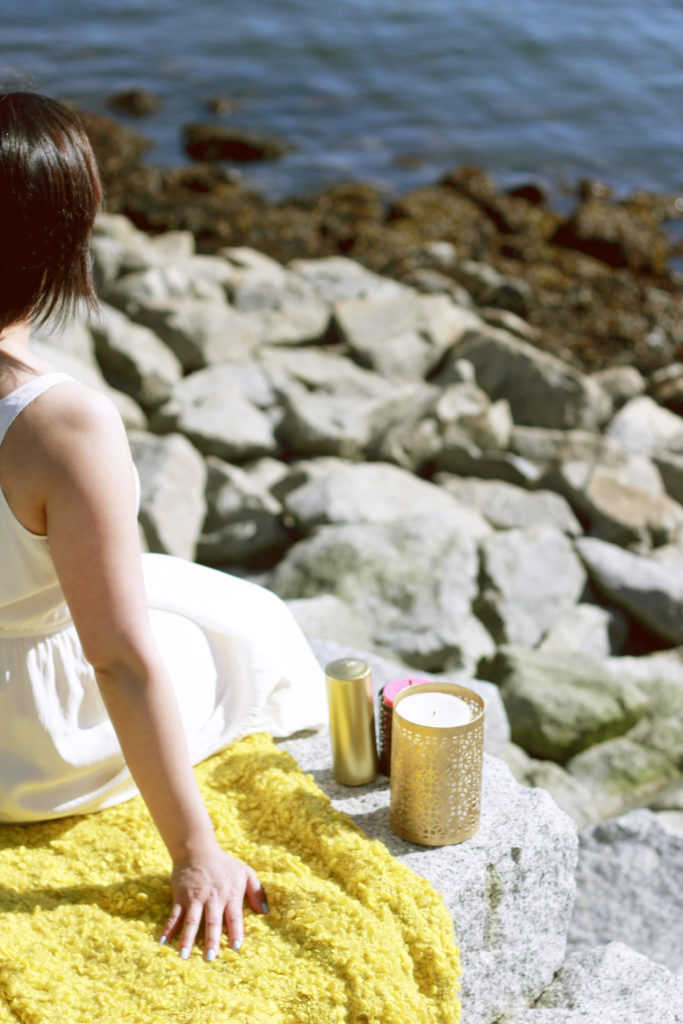 Gift yourself the healing treatment of a tarot session. Let the cards open a door to a new perspective on your life and your current situation. As you sit for your session, you are consciously connecting with the universe and retrieving gems of wisdom and insight to apply to your life.
Sessions are currently available
After you've made your purchase by clicking the image below, I will email you within 24 hours to discuss the details and schedule your reading. By purchasing a reading, you affirm that you have read and agree to my FAQ's and Ethics.