7 Relocating Tips that can help you gently connect with your new town, and allow your curiosity to override your anxiety. 
Hello friends and fellow nomads (not always by choice), a move to a new city can be exciting and fun, the wind in your sails! A move is a great opportunity to discover more about who you are and what you're capable of. But it can also feel scary, nerve-jangling and lonely. Whatever the reasons that have brought on your relocating, just know you can get past the initial discomfort and really love your life and where you live. Here are 7 relocating tips to help with the journey.
Relocating Tip #1:
Do a "Welcome-Connection Ceremony" with your new land.
Establish a personal relationship with your new land. You will feel this connection afterwards wherever you go and whatever you do. The more you connect with the land, the more you will fall in love with it, like a friend and even like a lover. Read how to do a Welcome-Connection Ceremony here.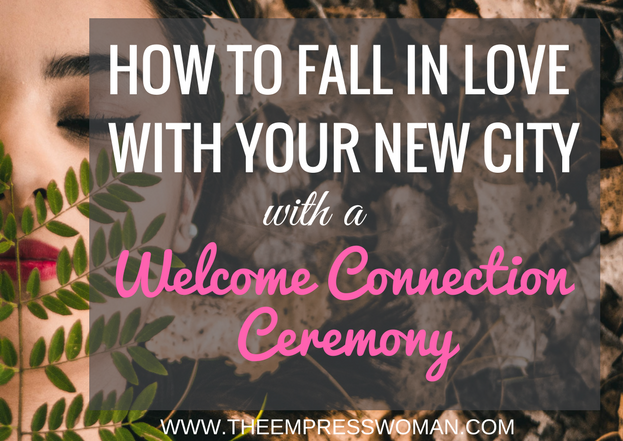 Relocating Tip #2:
It's OK to Mourn Your Old Life (for a little while).
Relocating to a new place is a big change. HUGE! Your routines are disrupted. You feel lost. Your best friends and favorite places can no longer soothe you.
It's ok to feel sad. We are taught to be positive all the time, but sadness, regret, and loss are all legitimate feelings that we need to recognize and honor.
Identify the Sadness
If this move is bringing up a lot of sadness and regret, chances are something in your past needs to be forgiven, released and healed. Is it a relationship that has ended? The loss of a job? A transfer of some kind? It's important to do your inner work and find the root cause of your sadness.
It may take a while for you to start feeling better. That's ok. Focus on being kind and gentle with yourself as you go through this transition. In the meantime, start sticking your toe in your new life, little by little. You may be surprised how the "newness" of it all helps to heal your wounds with time. As you explore your new city and life, you will simultaneously help with the healing process.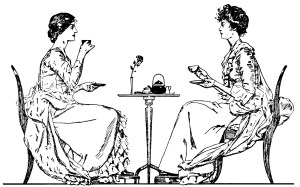 (If you need help with the healing process, a tarot reading is a great place to open up the conversation and figure out what needs light. This can be done from the comfort of your home. Email me to schedule a one-on-one reading especially for you or click on the image below.)

---
Relocating Tip #3:
Start New (Better) Routines
According to Gretchen Rubin, author of The Happiness Project, who writes about happiness, habits and human nature, "Moving to a new home is a rare opportunity to build good habits and break bad habits." It's like life has hit the RESET button. Take advantage of this routine disruption and create new routines that will steer your life in the direction you want it to go.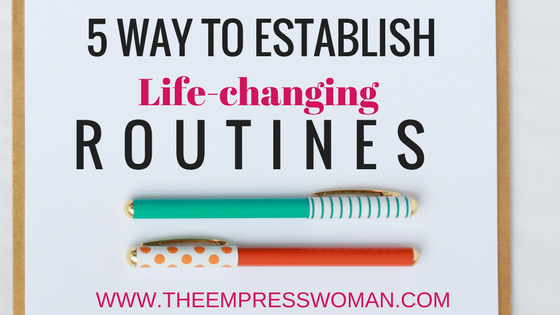 For ideas and practical guidance on establishing routines, read this article:  https://theempresswoman.com/5-ways-establish-routines/)
Exercise
If you've been wanting to start an exercise routine or try a new form of exercise, relocating to a new place is a great opportunity to implement a new workout routine. You may discover a great gym close to your new place or a pilates or yoga studio you'd love to check out.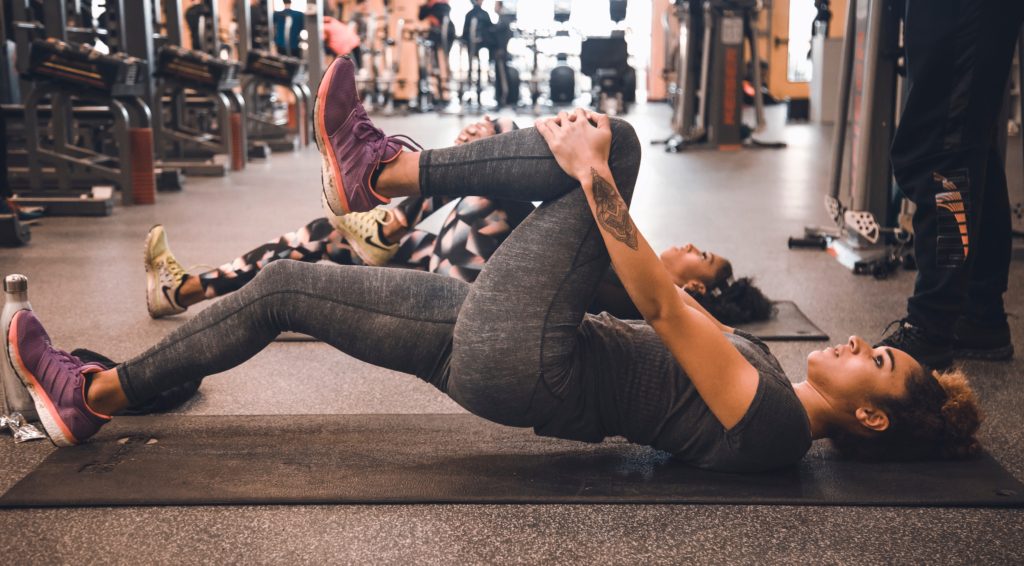 Perhaps now you have that extra space in your apartment to set up for a morning meditation routine or yoga practice. Seize the moment.
Hobbies
Moving to a new place is a great time to pursue a hobby you've had on your bucket list, such as gardening, jogging, acting in local plays or knitting. This, in turn, could be a great opportunity to meet new people who share your interest. Do some research and you will be surprised by what you find that will excite you.
Personal Development, Self-Care, and Healing
When I moved to a new city after a divorce, I didn't know anyone and I had a lot to think about. I consciously or unconsciously created this solo time in my life and used it to do some inner healing about my past, present, and what I wanted my future to look like. In my search for personal healing and development, I came across Feminine Power. It's an online group/course that walked me (and many other women from all over the world) through the steps to our personal power. It helped me name and identify the stumbling blocks I kept tripping over. I do not exaggerate when I say this course was life transforming. Naming why I was struggling with myself and in my relationships was such an eye-opener. I got so many a-ha moments from this course and really reached all new levels of understanding and self-love. I highly recommend it.

---
Learning
Learn something new! If you've just moved to a new city, chances are you may not have a lot of friends yet. Alone on a Saturday night? This is a perfect time to learn that thing you've been wanting to learn.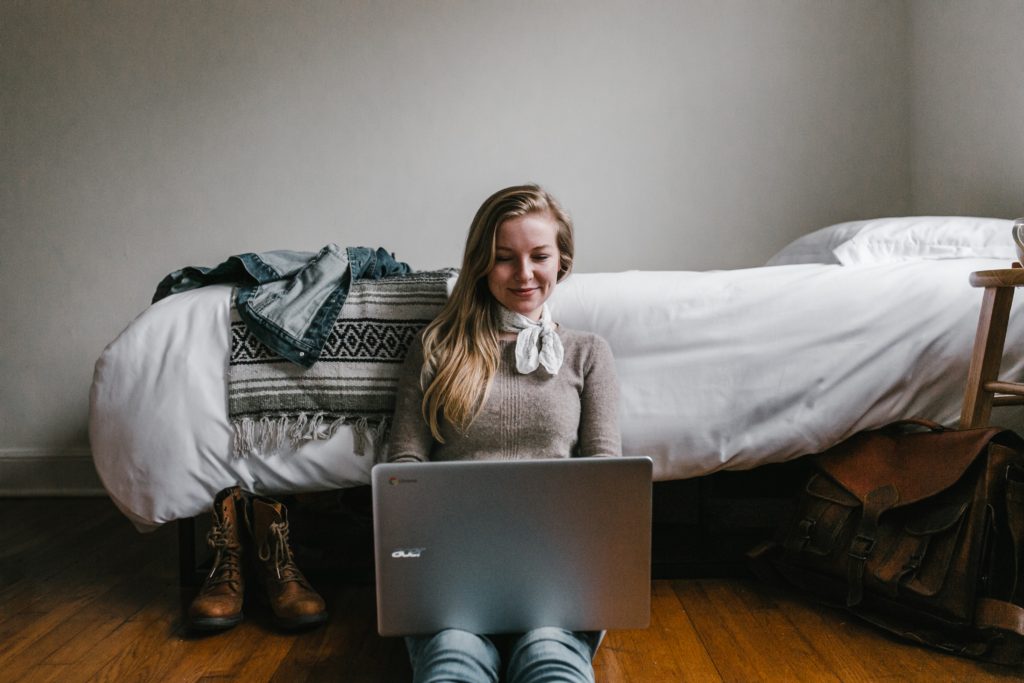 Now with online learning, you can learn absolutely everything and anything, very well and very affordable. Examples are how to trade stocks, build a blog, sew, cook, write scripts for television, paint, and on and on.
You will feel excitement at learning what you're passionate about, and your new knowledge and excitement will help boost your confidence and give you something to talk about when you're ready to get out there and mingle. Continuing education classes at the local community college are also a great option.
Relocating Tip #4:
Get Lost On Purpose
Everything is new. The shops, the restaurants, the parks. Go out with no agenda but to get lost. You never know what gems you will find just down the street or around the corner – the greatest resale store ever, a cozy coffee shop with wifi, a park with the best jogging path.
Getting lost stimulates your brain, gets your adrenaline flowing, challenges your comfort zones and raises your confidence. Not bad for getting lost!
Relocating Tip #5:
Wifi is Your New Best Friend
Friends & Family are Just Fingertips Away
With today's technology, family and friends are just fingertips away. A simple text or a quick chat can really soothe the nerves and inch you away from the metaphorical edge. Chats with friends and family can be the remedy you need to start getting your bearings again. It's also a great outlet for you to vocalize your feelings and get them out in the open. Anxiety is usually less scary when we talk about them than when we keep them internalized.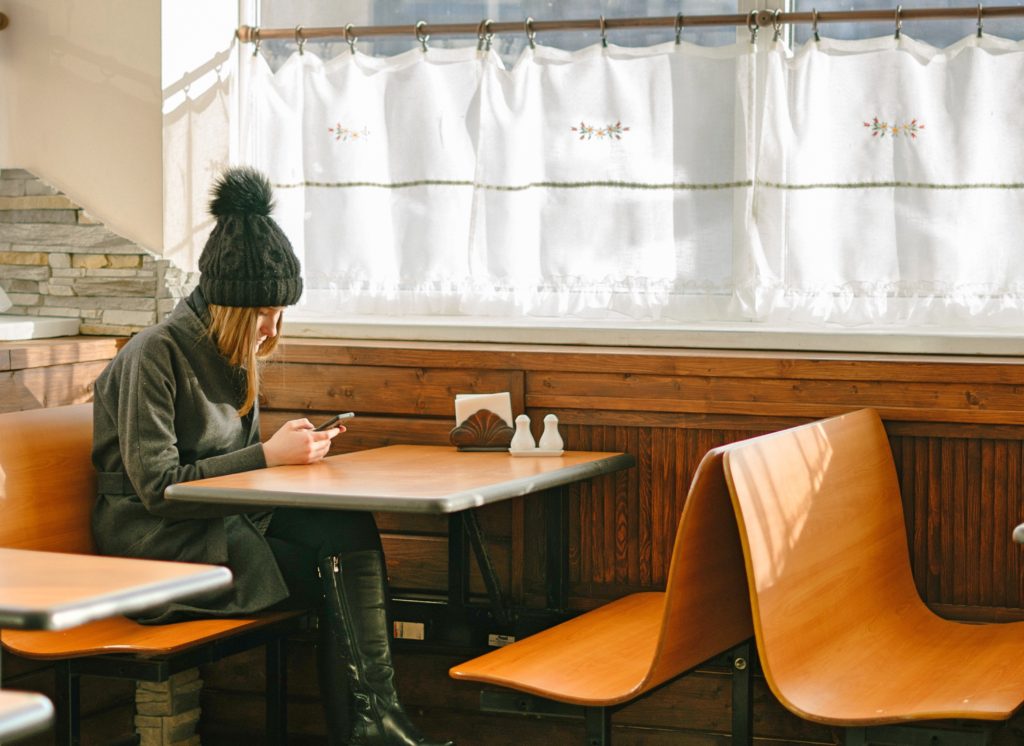 Wifi @ Home
Besides connecting with friends and family, use wifi to:
Listen to your favorite music (and dance, dance, dance alone in your living room).
Read a book online
Watch your favorite movie or show on demand
(While I was going through my transition of living alone in a new city after a divorce, I found a lot of comfort watching "Army Wives" on Netflix.  The characters became my new friends. There were a lot of tearful episodes as well, and I think the crying did me good too.)
Listen to audiobooks, podcasts, TedTalks and YouTube channels.
(Podcasts are also fun. I liked listening to "The Splendid Table", a cooking podcast, as I unpacked boxes and figured out where the dishes and pots would go. It wasn't too cerebral that I needed to pay close attention, but light and enjoyable enough to keep the spirits up.)
Order a favorite food or delectable treat online – why not? In the mood for Indian? Sushi? Go ahead and treat yourself.
Do exercise on demand
When I relocated to a new city by myself, I was grieving from a divorce. I didn't know anyone except new associates from work. I spent a lot of time doing online yoga. It helped me so much on so many levels. There are lots of free yoga routines available online.
(On another note, as I mentioned, I also binge-watched sappy shows on Netflix and on occasion made homemade margaritas) Balance, my friends.
Relocating Tip #6:
Use Your Passions to Make New Friends
Living in a new place is a great opportunity to meet new people and make new friends.
Check out a place where you will find like-minded people that share your interests and hobbies.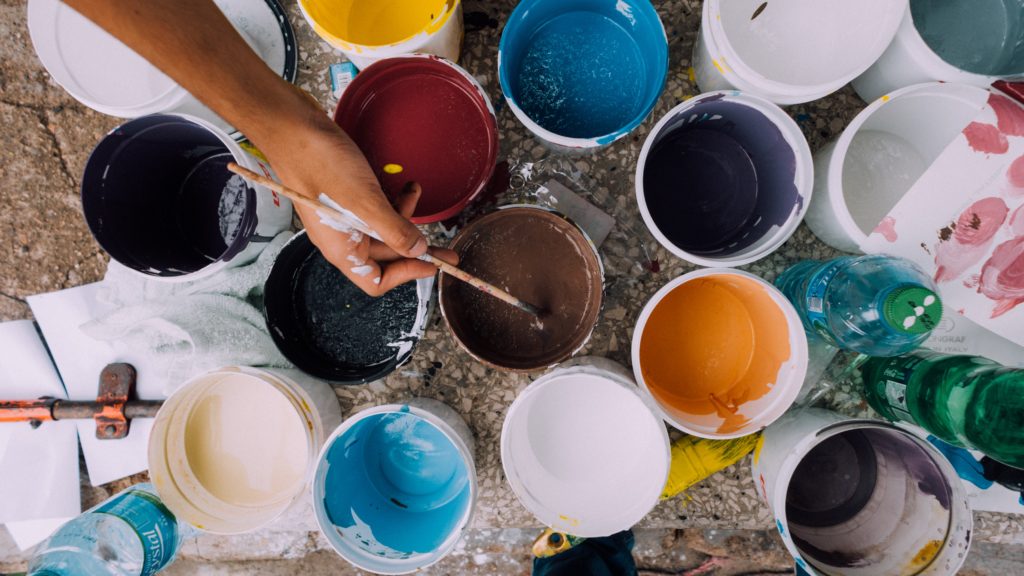 Meetup.com If you've never tried meetup, I totally recommend it. There is a meetup for almost anything you can think of or you can start a group yourself! Go ahead, browse through.
Your Local Library
An Art Class
Craft classes at a local craft store such as Michaels or JoAnns.
A Parenting Class
When my son was born, I was a first-time mom, caring for my son all day while my husband was at work in a new city we had recently moved to. I felt anxious that I didn't really know what I was doing, so I signed up for a local parenting class. There I met another mom going through similar struggles and joys of being a first-time mom.
Making New Friends
We became friends and slowly our little mom group began to expand. We started a WhatsApp mom's group and it was one of the best things that ever happened to me. We are all still friends years later. Some of us have moved away, but we are still just a text or phone call away. We ask each other questions, share our joys and struggles and support each other. Plus, many of these moms were also not local, so we discovered the area together.
Relocating Tip #7:
Start Becoming a Local
Local Facebook groups –
Check if your area has any local facebook groups. These are great resources for people promoting events (events you might be interested in), asking for and/or recommending services (like the best hair salon, yoga class or car mechanic) and selling things you might need, like a cute side table for your new place.
I joined a women's running group through a facebook group page I discovered. The description said it was a very casual running/jogging/walking group, really a group for women to get out, move, socialize and make new friends. I woke up early one morning to attend. I met a lady there, we walked/jogged together and talked and talked. Turns out we have so much in common. We have since hung out many times after, going to a concert, on a hike, and over for coffee. She is health-oriented (I met her in a jogging group!) – so she is a good influence too. We talk exercise, healthy cooking, but we still enjoy a glass of wine together too.
Google
Stalk your new town! What events are going on or coming up that make you feel giddy with excitement to check out? Go!
Restaurants
Is there a restaurant, coffee shop, or bar you want to check out? Check it out!
Or better yet, invite a new friend to join you!
Conclusion
Relocating is stressful. No doubt about it. But it is also exhilarating and transformative.
Take it one step at a time. Listen to your heart and follow what brings you joy and excitement.
Remember, you are never alone. Every day is a new day with endless possibilities for joy, happiness, and self-discovery. Keep choosing to look for joy.
You are blessed! Enjoy your life – the ups, the downs and all.
What's something that has really helped you settle into your new place? Please share it in the comments below.
Pin it for later and/or forward this to a friend!